Nikiti's Weather
Cannot get nikita-12839819 location id in module mod_sp_weather. Please also make sure that you have inserted city name.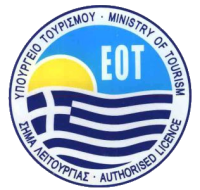 ΜΗΤΕ: 0938K111K0572000
You are here:
Home

Apartments & Studios
The rooms Elena are located in a beautiful green area with a big garden and parking. There is a barbecue and plenty of space for you to have a barbecue with your friends. You can find diffent size and types of rooms. The rooms are just 300 metres from the sea.