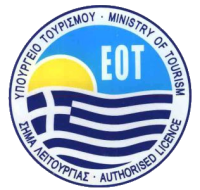 ΜΗΤΕ: 0938K111K0572000
You are here:
Home

Apartments & Studios
Rooms Helena are located in a beautiful green area with a big garden and free private parking. There is a barbecue and plenty of space for you to gather with your friends. You can find different sizes and types of rooms. The rooms are just 300 meters from the sea.
Close to the most famous beaches: Spathies 1,2km, Kalogria 2km, Lagomandra 3km, Elia 500m... Between two traditional greek villages: Nikiti and Marmaras. On the main road Nikiti-Marmaras, 700m from Lilly Ann Hotel, you can find our Rooms at your left hand. Call us in case you need us to wait for you outside.
5P5J+GP Nikiti